Factory including buildings, production department, labs and so on.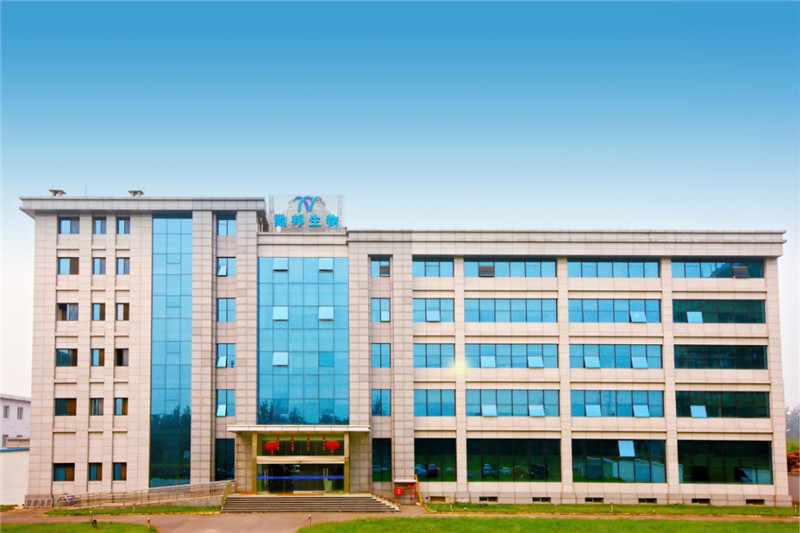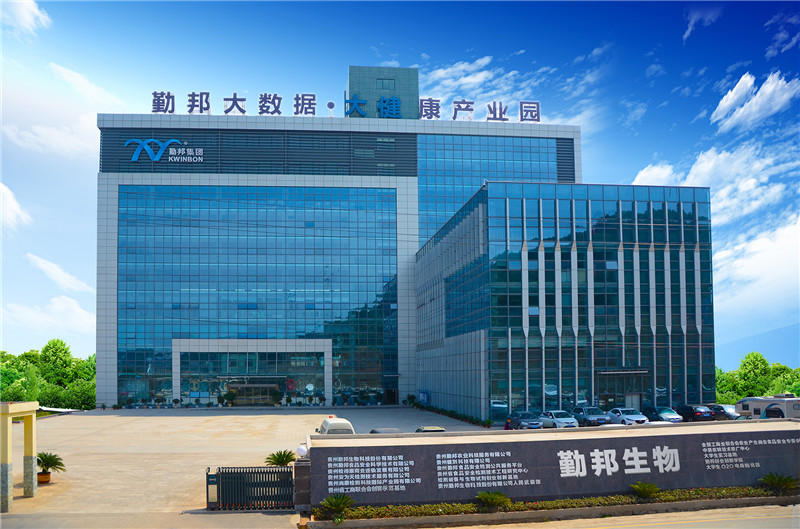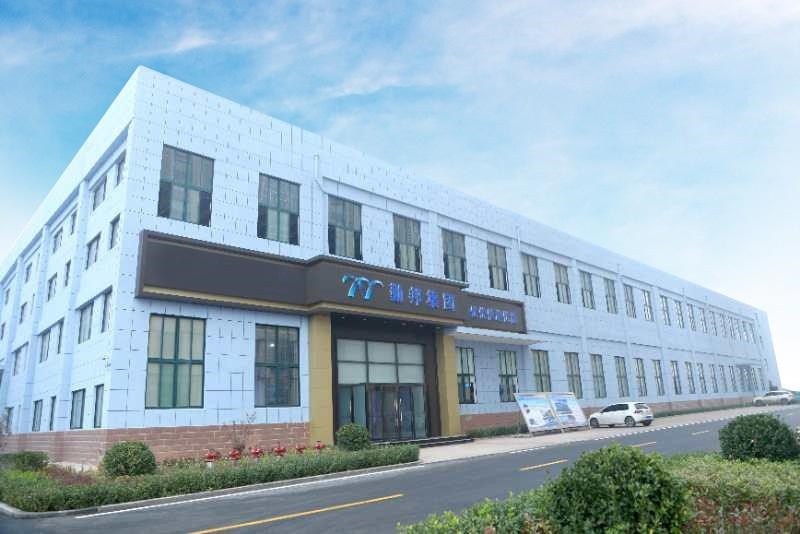 1)World-class R&D and production building with10,000 ㎡;
2)The cleanliness of producing department can reach above level 10000;
3)Follow strict GMP management in the entire production process, material used for production meeting GMP requirements; equipped with world-class full range of precision instruments ;
5)Leading automatic production process control system, the entire prodution process closely monitored to ensure the quality.;
5)ISO9001:2015, ISO13485:2016, quality management system;
6) SPF animal house.
R&D:
With the innovative R&D team, more than 300 antigen and antibody library of food safety test have been set up. It is able to provide more than 100 kinds of ELISAs and strips for food and feed safety screening.
Kwinbon has complete analytical laboratories with high level instrument and technicians. We have HPLC, GC, LC-MS/MS for test result calibration, which are expected to provide better quality control of our test products.
Quality management system certification, and other products certification
Patents and and rewards
Up to now, our scientific research team has got about 210 international&national invention patents including three PCT international invention patents. Also the products had got the second prize of National Technological Invention Award, the first prize of Beijing Science and Technology Award and etc.