New EU legislation in force New European legislation for reference point of action (RPA) for nitrofuran metabolites was in force from 28 November 2022 (EU 2019/1871). For the known metabolites SEM, AHD, AMOZ and AOZ a RPA of 0.5 ppb. This legislation was also applicable for DNSH, the metabolite of Nifursol.
Nifursol is a nitrofuran banned as a feed additive in the European Union and other countries. Nifursol is metabolised to 3,5-dinitrosalicylic acid hydrazide (DNSH) in living organisms. DNSH is a marker for the detection of illegal use of nifursol in animal husbandry.
Nitrofurans are synthetic broad-spectrum antibiotics, which are frequently employed in animal production for its excellent antibacterial and pharmacokinetic properties. They had been also used as growth promoters in pig, poultry and aquatic production. In long term studies with lab animals indicated that the parent drugs and their metabolites showed carcinogenic and mutagenic characteristics. This has led to a prohibition of nitrofurans for the treatment of animals used for food production.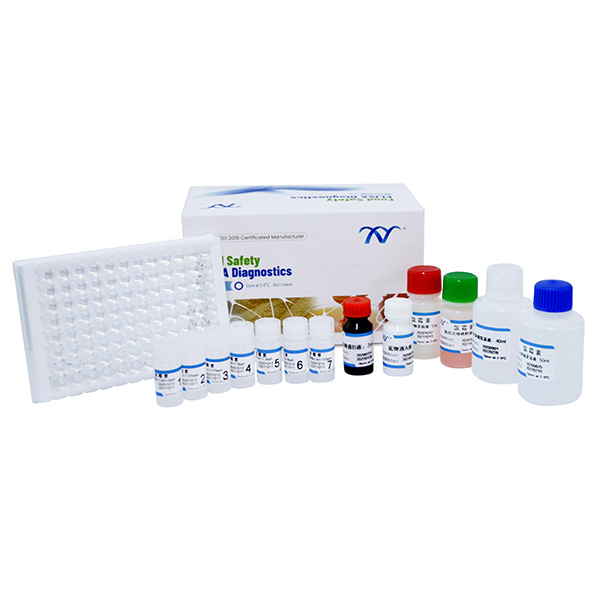 Now we Beijing Kwinbon develped Elisa test kit and rapid test strip of DNSH, LOD is totally satisfied with EU new legislation. And we are still upgrading products and reducing incubating time. We will try our best to follow EU steps and provide fantastic services to all customers. Welcome your inquiry with our sales managers.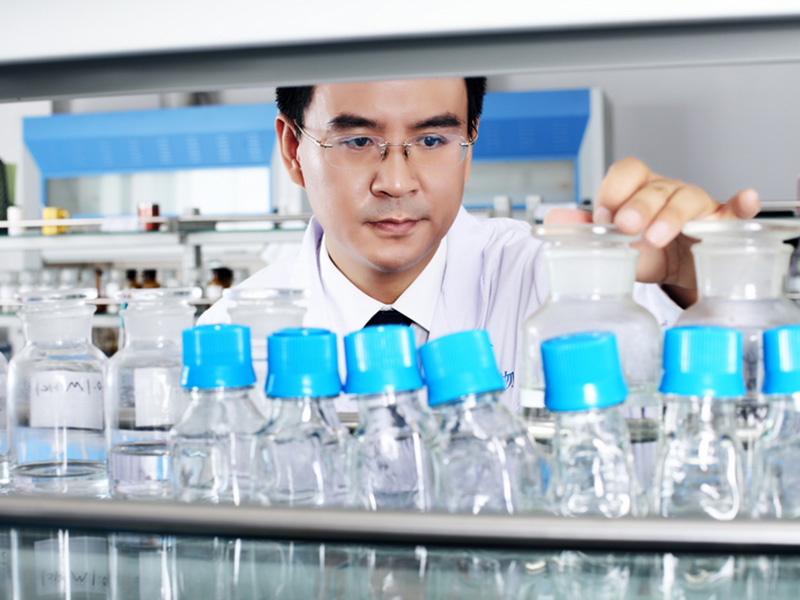 ---
Post time: May-11-2023