The 2023 World Vaccine is in full swing at the Barcelona Convention Center in Spain. This is the 23rd year of the European Vaccine Exhibition. Vaccine Europe, the Veterinary Vaccine Congress and the Immuno-Oncology Congress will continue to bring together experts from the entire value chain under one roof. The number of exhibitors and participating brands reached 200.
World Vaccine is committed to building a free communication platform for global scientific and technological workers, research institutions, vaccine R&D companies, and disease control departments in various countries, and strengthening communication and collaboration among scientific research institutes, medical institutions, vaccine R&D companies, and disease control departments. . It has grown into the largest and most sophisticated vaccine conference of its kind in the world.
Many lectures will also be held on site to let visitors understand the results and directions of the world's epidemic prevention.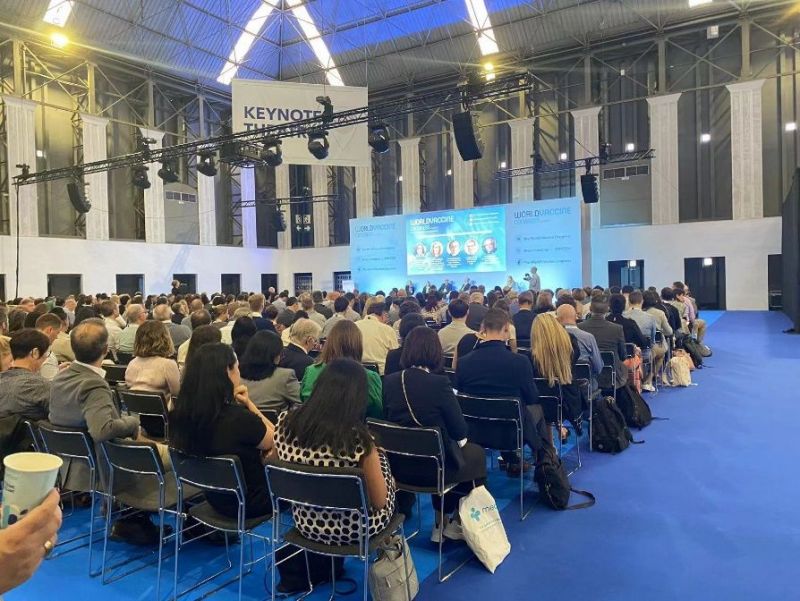 Beijing Kwinbon Technology Co., Ltd., as a leader in the testing industry, also participated in this event.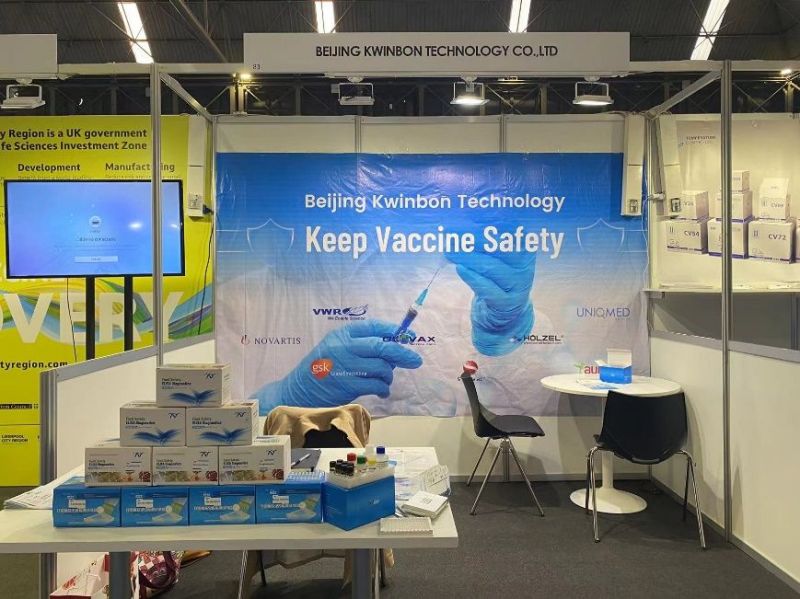 The patented technology behind Kwinbon's rapid test kit and Elisa test kit can quickly and accurately detect antibiotic residues within one second, such as,Streptomycin, Ampicillin, Erythromycin, Kanamycin, Tetracyclines and so on. It ensures that vaccines are combined with the highest safety standards before distribution and will not cause any unexpected risks to public health. Traditional testing methods often require significant time, but Kwinbon's rapid test products significantly reduce this time, allowing for real-time assessment and faster vaccine production without compromising safety.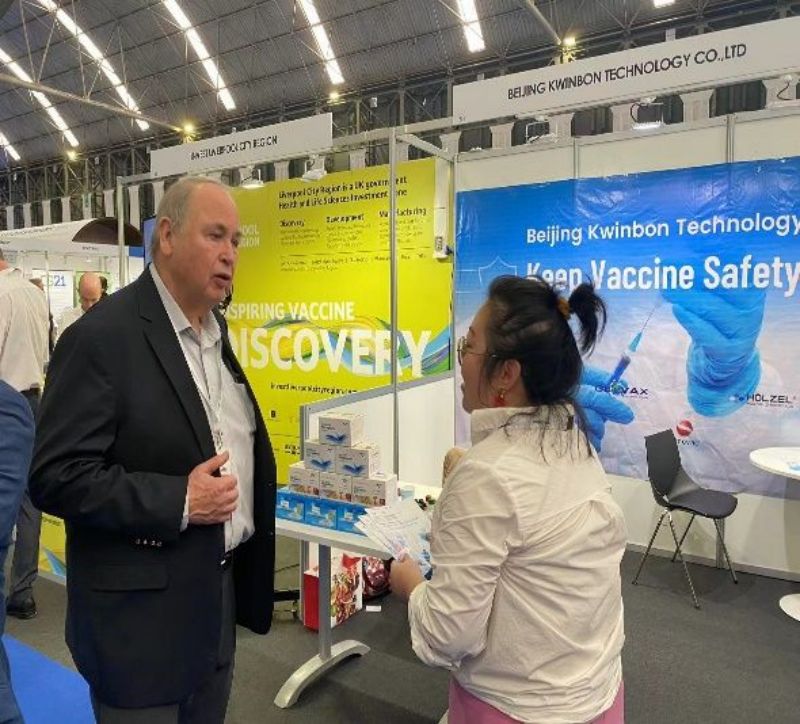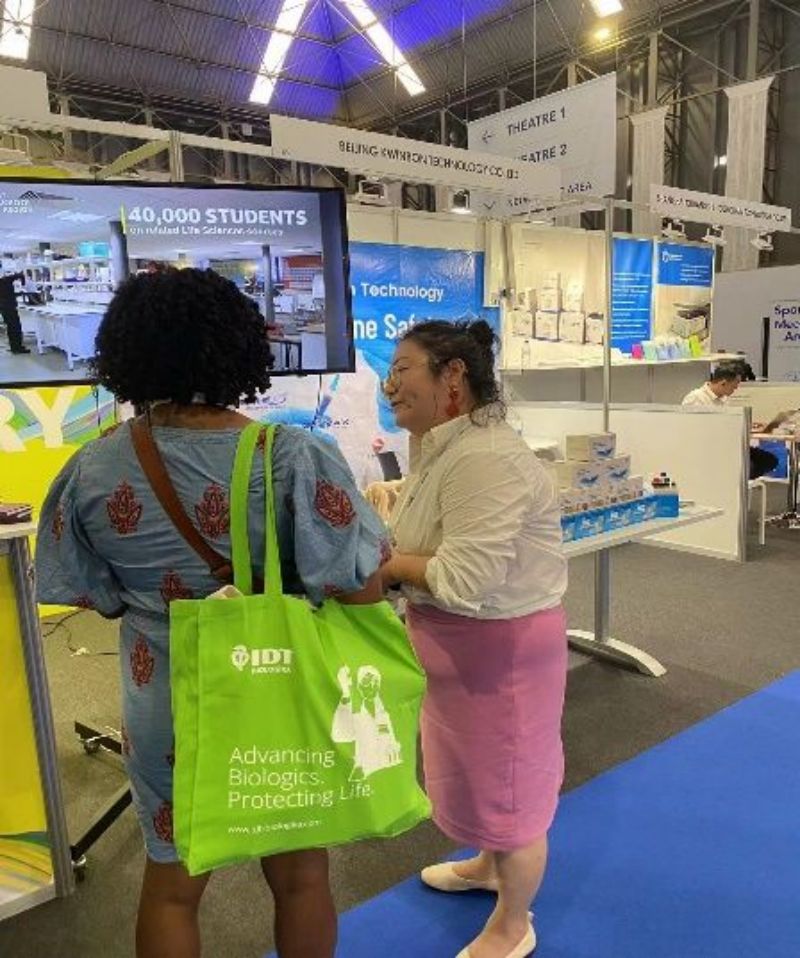 In conclusion, the 2023 World Vaccine Conference is set to be a monumental event, bringing together global leaders in the field of vaccines. Kwinbon's participation with its revolutionary rapid test product for vaccine safety is a testament to the company's dedication and expertise. By providing a real-time, reliable assessment of the safety of vaccines, Kwinbon is poised to make a lasting impact on public health and contribute to the global fight against infectious diseases.
---
Post time: Oct-19-2023