On July 28, The China Association for the Promotion of Science and Technology of Private Enterprises held the "Private Science and Technology Development Contribution Award" awarding ceremony in Beijing, and the achievement of "Engineering Development and Beijing Kwinbon Application of Fully Automatic Chemiluminescence Immunoassay Analyzer" won the China Private Science and Technology Development Contribution Science and Technology Progress Award. 
The award-winning automatic chemiluminescence immunoassay analyzer is an intelligent online detection instrument innovatively developed by Beijing Kwinbon, and it is a special scientific research achievement for the development of major national scientific instruments. The instrument integrates low-light detection technology, magnetic enrichment and separation technology, etc., And it has the advantages of high throughput, high sensitivity, and fully automatic detection. It can effectively solve the problems of traditional detection technology, such as complex operation, long detection time and low accuracy. It is a unique, innovative and technologically advanced new generation of intelligent food safety rapid detection instruments.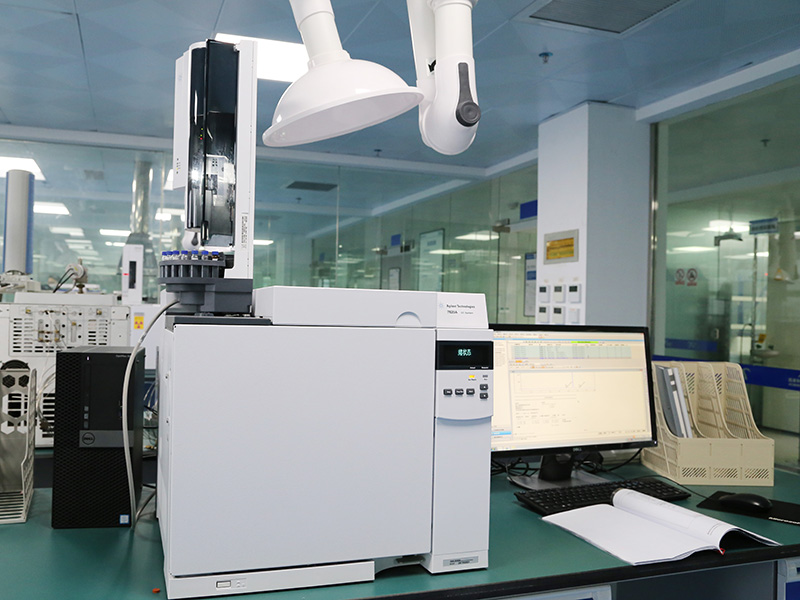 The "Private Enterprise Science and Technology Development Contribution Award" (National Science Award Society Certificate No. 0080) was established with the approval of the Ministry of Science and Technology and the National Science and Technology Award Work Office. The outstanding contributors of scientific and technological personnel in achieving outstanding achievements in industrial technological innovation, now it becomes an important award for national private science and technology enterprises.
As one of the 10 first prize winners of this year, this achievement of Beijing Kwinbon fully demonstrates the strength of R&D and innovation.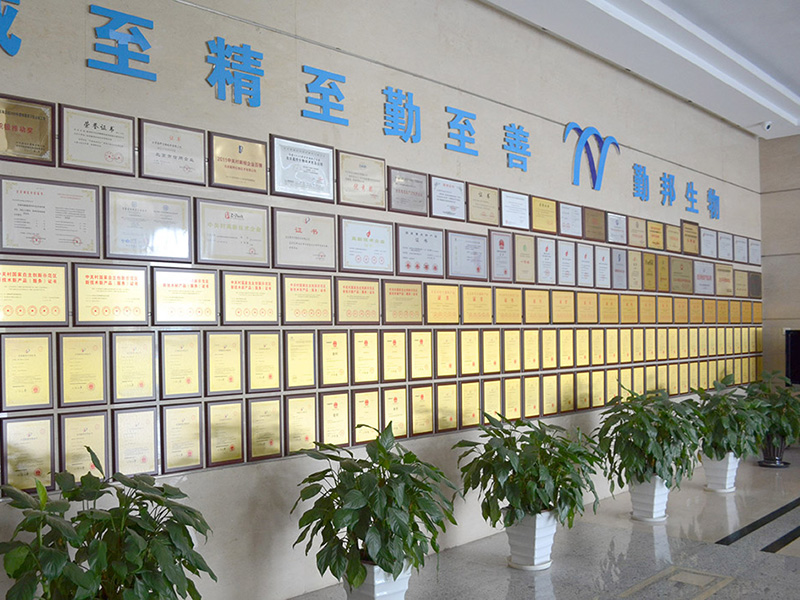 For a long time, Beijing Kwinbon has attached great importance to scientific and technological innovation, platform construction, industry-university-research cooperation, etc. It has national and local joint engineering centers and post-doctoral scientific research stations. Technology upgrade. At the same time, a complete intellectual property management system has been established to promote innovation and reform through intellectual property rights. Up to now, Qinbang has accumulated more than 200 authorized invention patents, and has become one of the most innovative companies in the testing industry.
---
Post time: Aug-08-2022